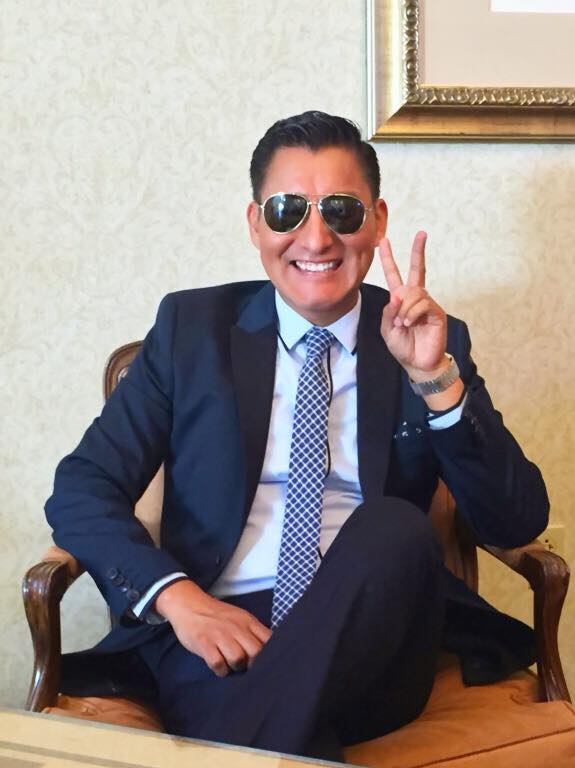 Born in Mexico City, I was raised in Oaxaca and Guanajuato, Mexico. After starting college in Mexico to study Accounting, I decided to move to the U.S.A by myself to search for better opportunities.
First, I studied English as a second language and then I continued studying Accounting at Cal State University Los Angeles, but I realized that this profession was not for me so I switched careers to follow my passion and to make my dreams come true as a fashion designer.
After earning my Associate Degree at Long Beach City College in Fashion Design and Business Administration, I recently graduated with my Bachelors in Fashion Merchandising from Cal State University Long Beach and I am a member of the Phi Kappa Phi Honor Society.
I have designed custom gowns for private clients, created a collection and showcased my designs to promote various social causes and community events. I am currently working on my own clothing line and developing my upcoming collection. I will be creating a clothing line that will be made in the USA as it is important to me that my garments are produced by people earning fair wages in good working conditions. I also want to source some of the materials in my native Mexico so it truly becomes a hybrid of my Mexican and American influences.